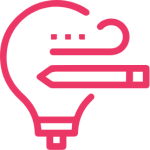 Come, learn and co-create beautiful things with the children, team members and teachers.
Transform self and society through your work.
We are a young team so join us and play an important role in shaping SwaTaleem.
SwaTaleem relies heavily on the power of good partnerships to provide contextual programs to the Girl ecosystem. In case you would like to explore collaborative opportunities with us, click here.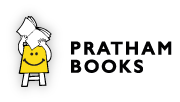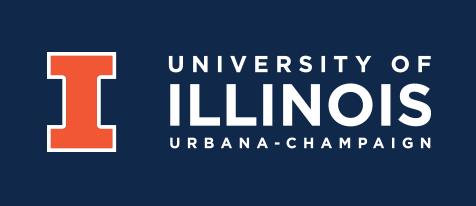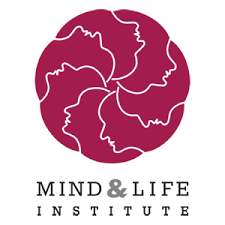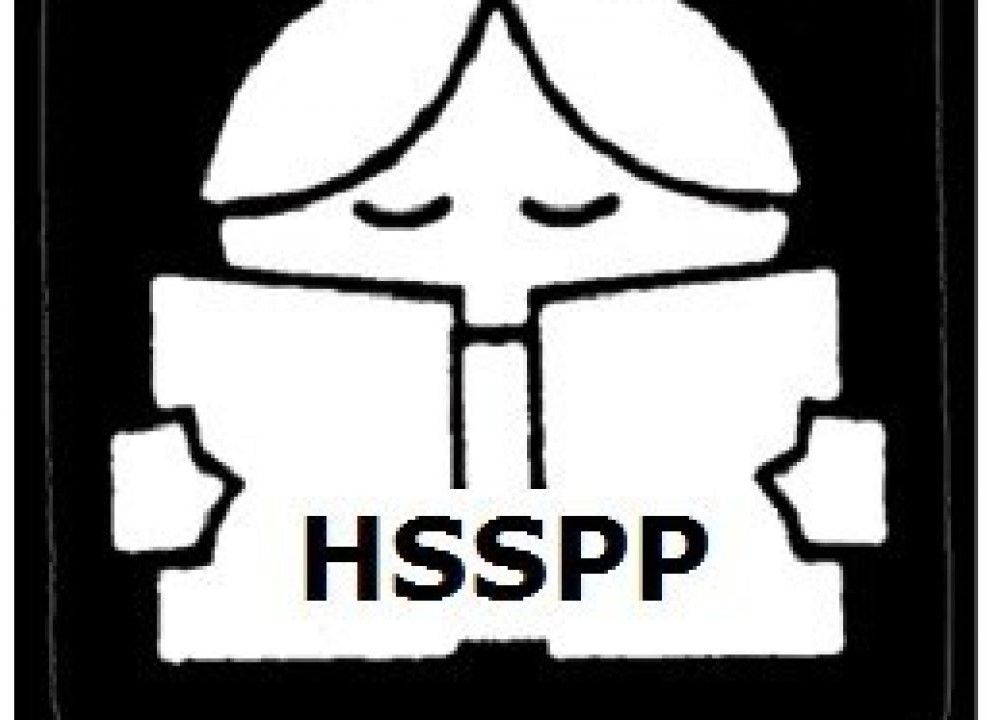 Come become a partner in SwaTaleem's Journey and wish contribute through your time and skills by volunteering/interning with us.
We would love to hear your thoughts, suggestions, ideas or questions. Do contact us by filling this form.
✓ Volunteering/Internship
✓ Job Opportunity
✓ Organizational Partnership
✓ Donation
Reg. Addresses:
SwaTaleem Foundation, India:
House No. 210-B, F/F, Vill. Shah Pur Jat, New Delhi, Delhi 110049
Write to us at info@swataleem.org